Giveaways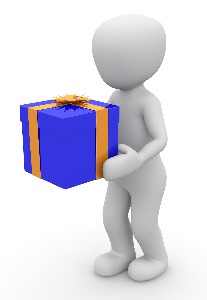 To help get our brand out there, as well as giving you a chance to get one of our great books for free, we hold various giveaways. You can find any current giveaways and contests listed on these pages, along with rules and requirements.
Not all contests will be available to everyone, simply because the costs of shipping items to locations all over the world quickly become expensive and confusing. Digital prizes are easier to send, so will such prizes will be available to more people.
If you can't enter one of the giveaways, or don't win one, you can always still find great values and books available on the rest of this site.
There are currently no giveaways.