Other Books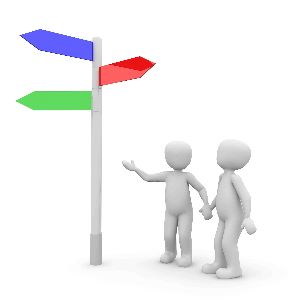 Finding the best way to learn a language is tricky, since we all have methods that best work for us.
Finding Your Way to Languages
is about six of those methods: audio, books, courses, software, internet, and immersion.
Languages are an integral part of the world around us, and there is so much to be explored through language, both directly and indirectly.