Other Books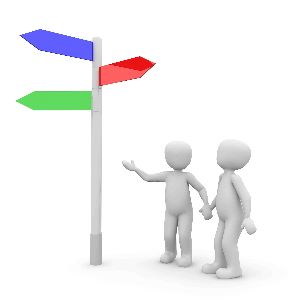 Finding the best way to learn a language is tricky, since we all have methods that best work for us.
Finding Your Way to Languages
is about six of those methods: audio, books, courses, software, internet, and immersion.
Languages are an integral part of the world around us, and there is so much to be explored through language, both directly and indirectly.
Coming this summer are two new books full of interactions, history, and observances of how language shapes our lives through the past, present, and future.