About Us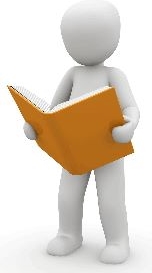 Scriveremo Publishing produces books and resources on languages, language learning, and language learning aids.
Its flagship publication, Parrot Time, is a free, bi-monthly, online magazine, available in both web and PDF versions, which covers languages, linguistics, culture, and the Parleremo community.
In 2015, Scriveremo released a series of puzzle and activity books in multiple languages to help people learn vocabulary in an entertaining way. These can be found on Amazon.
We are always striving to expand our publications to aid others in learning languages.
Our Mission
Scriveremo Publishing is dedicated to providing language learning materials, teaching resources, and culture related products.
We write so you can speak.